To engage users into your interface, you should follow the most recent design trends.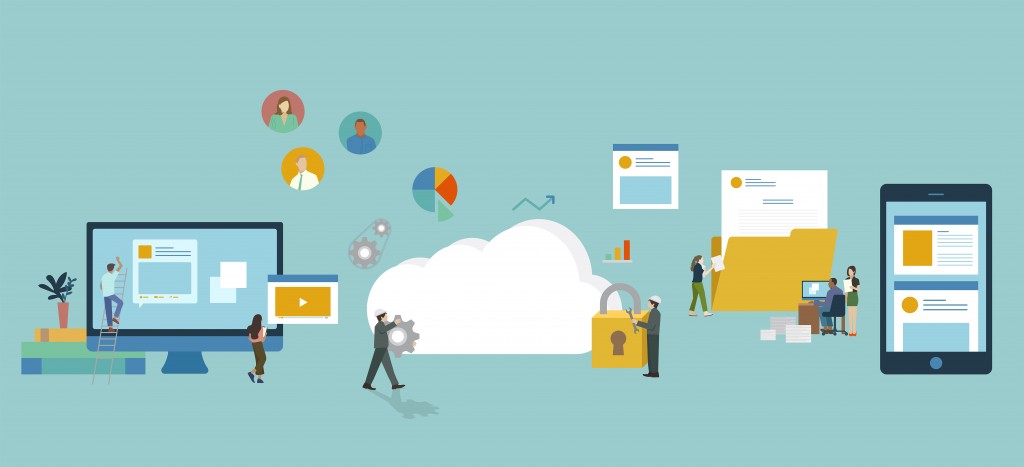 The difference between UI and UX is that UX, or user experience, is all about how users experience the use of an application or website, while UI, or user interface, is the presentation of information or look and feel of the product.
User experience designers focus on enhancing the customer interactions and experience as a whole, while UI developers translate product design and content into a responsive and interactive interface.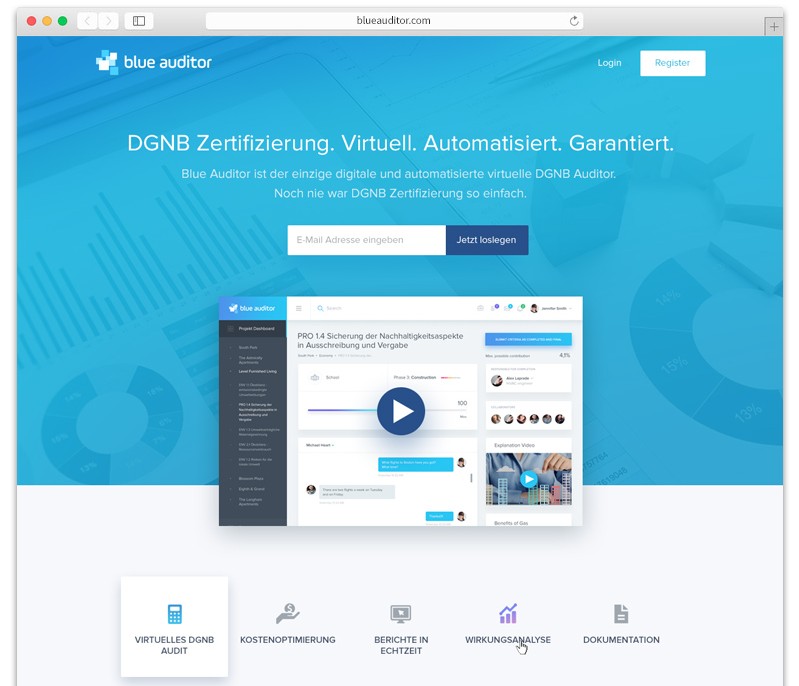 The optimization of the different landing page zones answers the question "how to increase the conversion rate of your landing page" and turns visitors into sales or leads.