I go trekking and cycle in most of my free time. And one of my favorite nav app is was Maps.me as it has detailed walking routes and cute UI.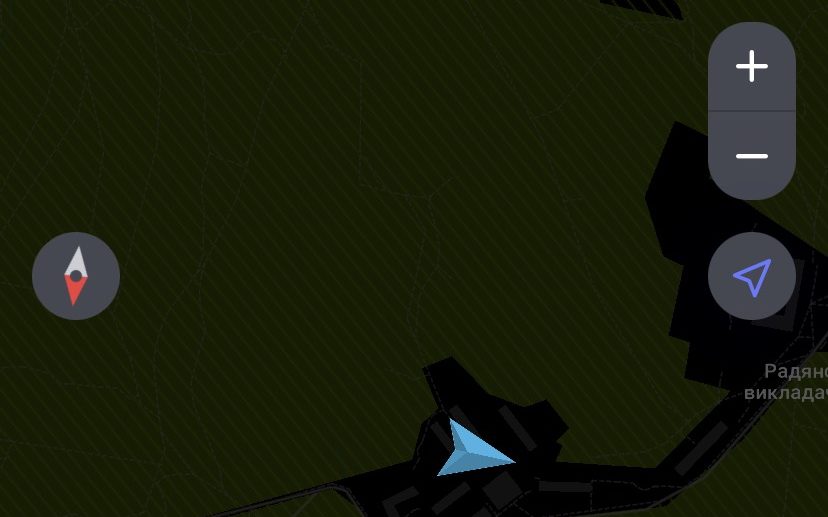 Today I decided to walk through an unknown part of the forest area and run maps.me to find the shortest or even possible way from where I was to the lakes above. I didn't launch the app for two weeks and during that time new 'improved' UI was released.
I use Dark Mode on my iPhone and Maps.me turns on Night Mode by default. Was spending half of hour to figure out what is wrong and how to return it to normal view. Just look on screens below and try to figure out how to walk to the lakes from the blue courser in both modes.
Before I was thinking that using the best app for navigation. But that glitch with UX motivates me to discover other apps. Now I use Mapy.cz witch, I love despite not so sexy UI, but clear UX and additional features definitely replace Maps.me